Testimonials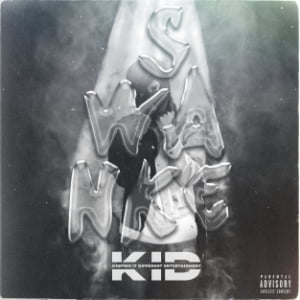 "I have purchased several covers from Cover Art Market, CAM has dope, diverse covers, now with the Cover Discovery Engine I can find covers faster and focus more time on promotion and getting my music noticed"
- Swanke (Recording, Listen here)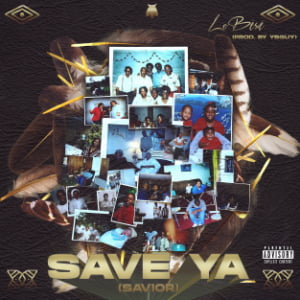 "Before finding Cover Art Market, I tried 2 other options- one who attempted to scam me, and another that simply wasn't able to meet my level of expectation (no shade), I'm just big on presentation. I purchased a custom cover and CAM nailed it on the first revision with exactly what I was looking. Not only did I get a great cover but CAM was very professional and responsive to work with. If you are looking for a custom cover art I highly recommend Cover Art Market".
- Lobese (Recording Artist, Listen here)
"CAM has been a great experience from the beginning. The CAM team has been easy and fun to work with too, my covers get promoted, sold and I get paid quickly with no hassles. Feels like a family where we're all working together. I highly recommend joining the team if you want to sell more covers."
- Jay, The Villain (Graphic Designer)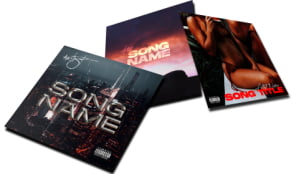 "The CAM team has really helped me to become a better artist for Cover Art and in general I have improved my skills as a designer/artist since I began working with CAM. Best of all I am getting paid for my work."
- Janigraph (Graphic Designer)